CALL TODAY OR FILL OUT OUR SIMPLE FORM BELOW.

TONE YOUR BODY LIKE NEVER BEFORE
Skip the sweat at the gym and get the sleek, toned body you've been working towards at Revive Medical Spa, LLC in Fayetteville, AR.
EMSCULPT by BTL is the revolutionary new FDA-cleared body contouring procedure that may be the answer you've been looking for. With quick, convenient and non-invasive treatments, EMSCULPT can help you to add tone and definition to your figure that simply cannot be achieved at the gym. EMSCULPT will help both men and women to:
Build muscle mass in the abdomen for increased definition
Tone and shape gluteus muscles
Reduce abdominal separation following pregnancy
Lift and add volume to the buttocks
Unlike any other body sculpting procedure, EMSCULPT's muscle-building and sculpting effects are the results of FDA-approved high-intensity focused electromagnetic (HIFEM) technology. During an EMSCULPT treatment, the device induces waves of muscle contractions that help sculpt your figure and increase muscle mass dramatically. Each EMSCULPT session induces up to 20,000 muscle contractions, delivering you the benefits of 20,000 sit-ups or squats without spending hours at the gym.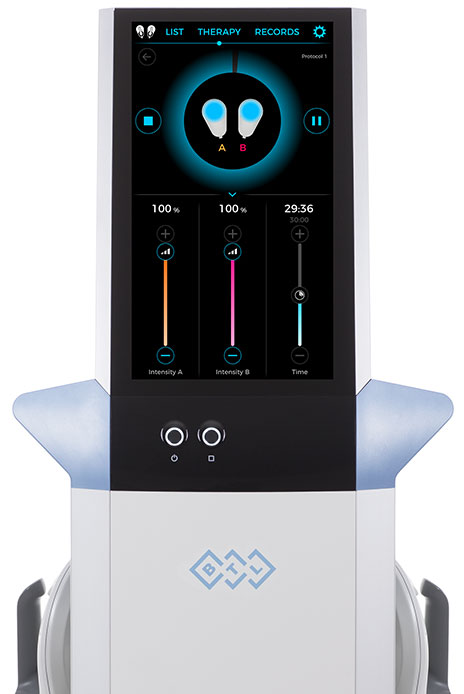 WHY OUR PATIENTS LOVE EMSCULPT
EMSCULPT offers a one-of-a-kind treatment experience that cannot be duplicated by other body contouring procedures today. While other technologies work to reduce the number of fat cells in your body, EMSCULPT will build muscle tone and sculpt your physique in just two to four treatments over the course of two weeks. Our patients love EMSCULPT because:
Appointments take only 30 minutes
No downtime or recovery is necessary
No adverse or visible side effects
Results in as little as two weeks
Ready to discover more about EMSCULPT?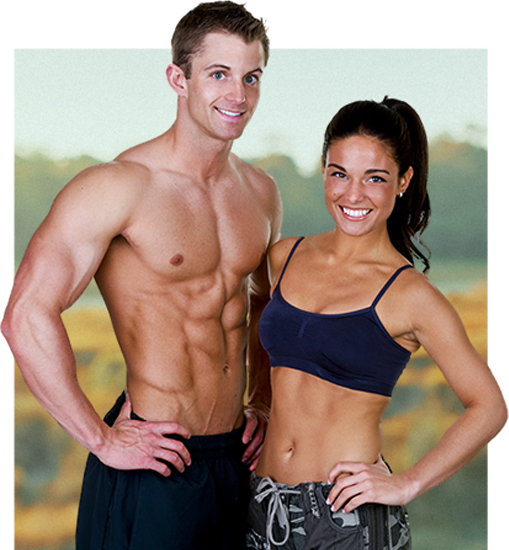 Find out what EMSCULPT can do for you.

BRING OUT YOUR BEST SELF WITH REVIVE MEDICAL SPA
Revive Medical Spa, LLC of Fayetteville, AR is a full-service aesthetics and skincare medical spa that offers the latest state-of-the-art and non-invasive treatments to help men and women alike look their best at any age. Whether you desire to put the finishing touch on your weight loss efforts with body contouring or revitalize the aged appearance of your skin, our med spa offers a wide array of services provided by expert aestheticians so you can feel beautiful inside and out.
"What an amazing experience! The staff is wonderful and very professional. The spa is very clean and super relaxing. I walked out feeling like a million bucks!! Definitely recommend!!"
-- Sandy K., Facebook Review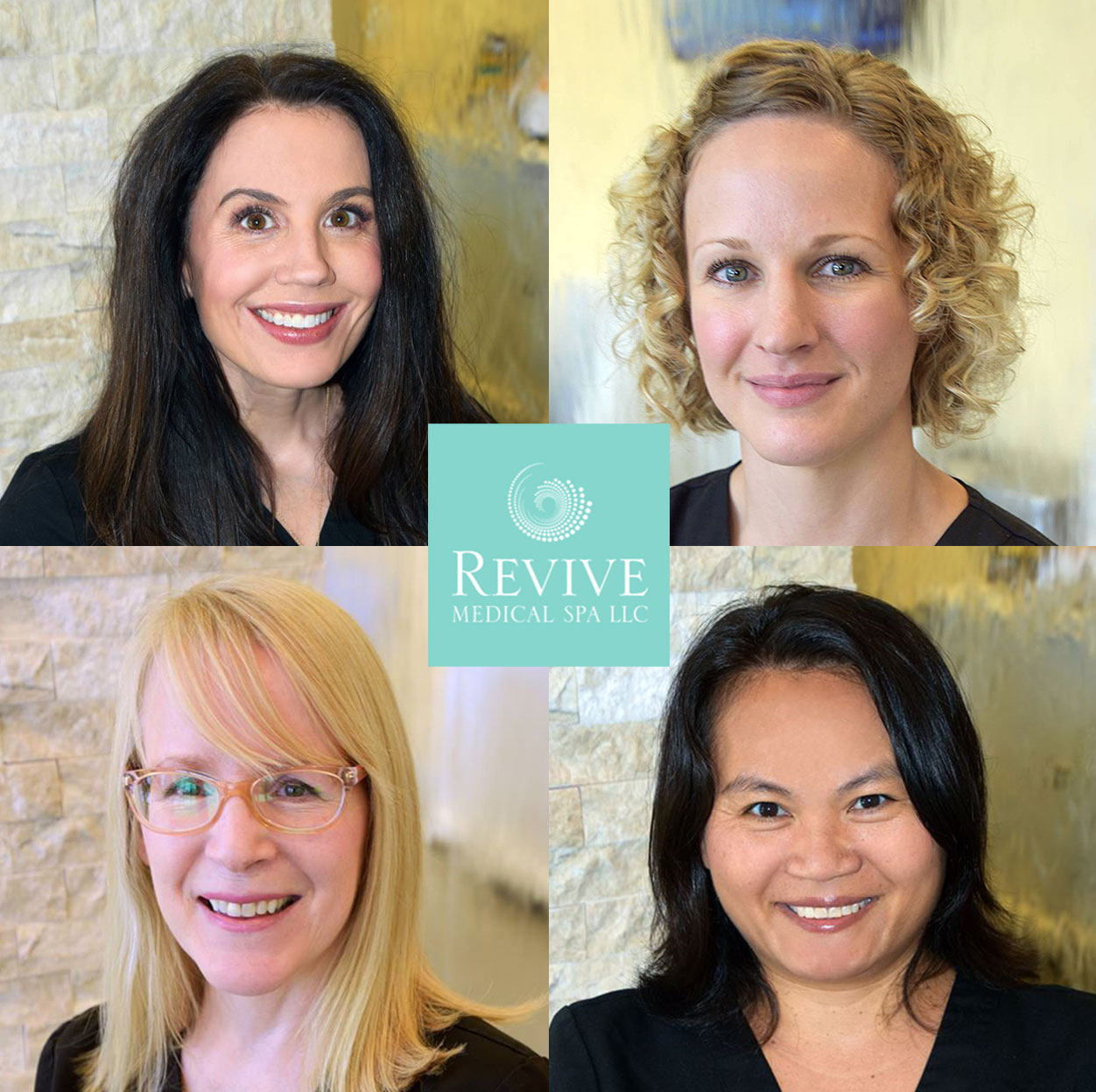 WHAT TO EXPECT FROM YOUR EMSCULPT APPOINTMENT
During your EMSCULPT appointment, the device will be attached to your stomach or your buttocks depending on which area you have selected to treat. EMSCULPT will then begin inducing muscle contractions to build and tone muscle. The contractions will feel just like an intense workout, leaving you mildly sore afterward but still able to go about your day afterward. With no downtime or adverse side effects, EMSCULPT can get you the body you deserve quickly. Contact Revive Medical Spa, LLC today to schedule your consultation.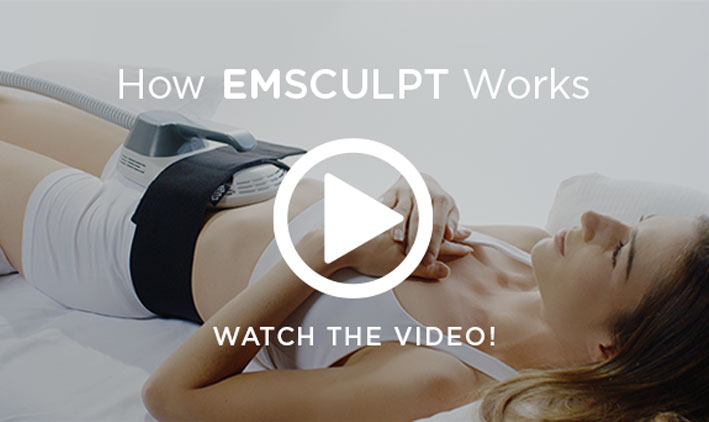 1444 E STEARNS ST.
FAYETTEVILLE, AR 72703
CONTACT REVIVE MEDICAL SPA, LLC TODAY TO SCHEDULE YOUR CONSULTATION!